COLLECTION DEPARTMENTS
Fresh contact details for non-contactable debtors
We connect you with sales databases in real-time to find fresh phone numbers, emails and addresses of debtors you want to collect from
Get fresh data
DATA PARTNERS
Monetise your sales customer database
We connect you with collection departments looking for fresh phone numbers, emails and addresses of debtors
Monetize Data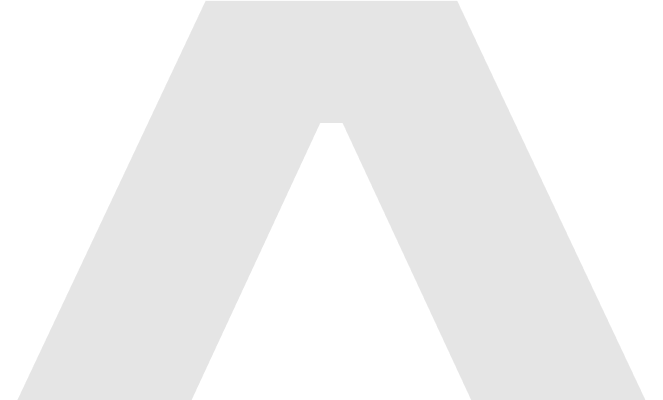 Features
Main benefits
Always fresh, new data
SkipTraze never saves your data or the newly found data for reselling purposes, data is always requested in real-time from database partners.
20%+ hit rate
Our customers have on average 20% or higher hit-rate for new contact information for their debtors for non-contactable portfolios.
100% GDPR compliant
We onboard each database partner carefully, having additional consents consumers must make for their data to be shared. On top of this you must be a creditor or act on behalf one (usually debt collection agency) to access our services.
ABOUT US
We are SkipTraze
SkipTraze is a groundbreaking international skip tracing platform. We connect debt collectors with fresh, real-time data to make their efforts more effective. We aim to be the go-to solution for the debt collection industry, transforming the landscape by offering real-time, consumer-consented contact information.
Read more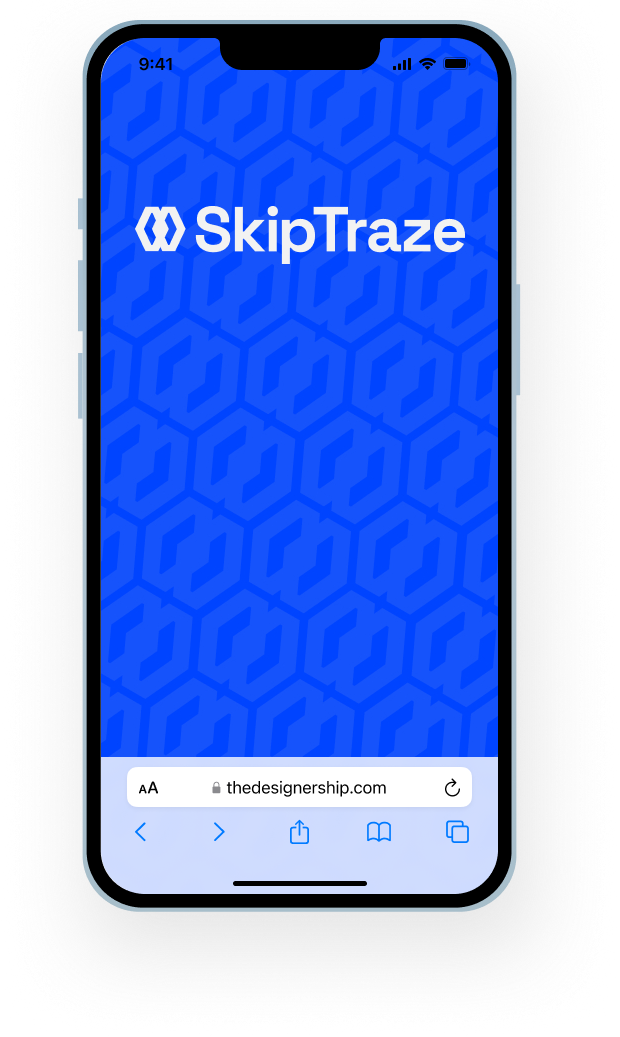 Mission
To make the world's first international skip-tracing service by connecting debt collection industry with sales databases in real-time.
Vision
SkipTraze transforms the collection industry to eliminate non-contactable portfolios for debtors that are still actively participating in online services.
Testimonials
I recommend cooperation with SkipTraze, which is undoubtedly a professional and reliable entity in the provision of Skip Tracing services.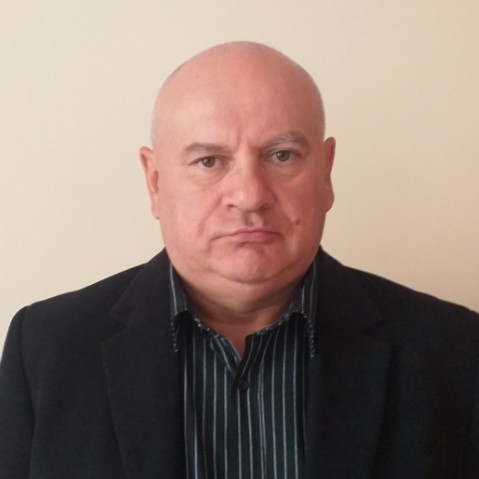 Jan Leszkiewicz
CEO, Denarium Law Firm
The data obtained from SkipTraze is of high quality, which allowed us to increase the effectiveness of contacts with customers, and thus improve our financial results.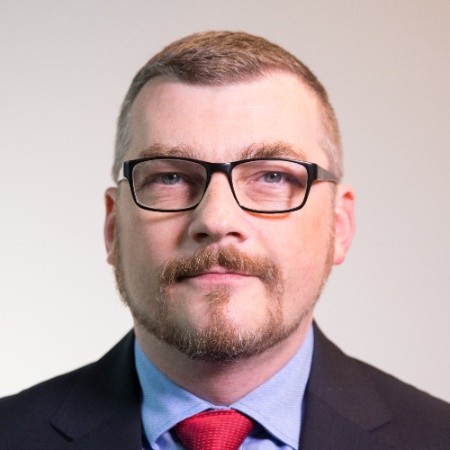 Adam Kuśnierkiewicz
CEO, Instant Money
The quality of the data provided and the hit rate are at a high and satisfactory level. After just a few skip tracing requests, we implemented API integration to handle a larger number of queries. We certainly recommend SkipTraze. as a professional partner in the field of Skip Tracing services.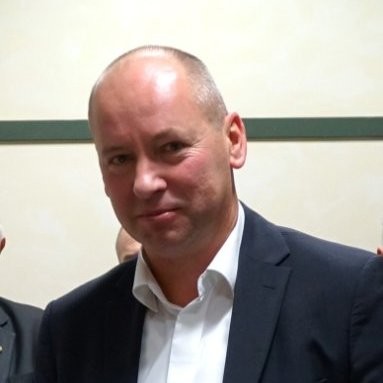 Krzysztof Szumlas
CEO, Wanted Poland